291
Comments
Theresa May's disgraceful quoting with approval at Prime Minister's Questions an anti-Corbyn twitter user has been grossly under-reported – and that under-reporting is itself part of what makes this of enormous signficance. But first just consider this sample of the account from which the UK's Prime Minister quoted: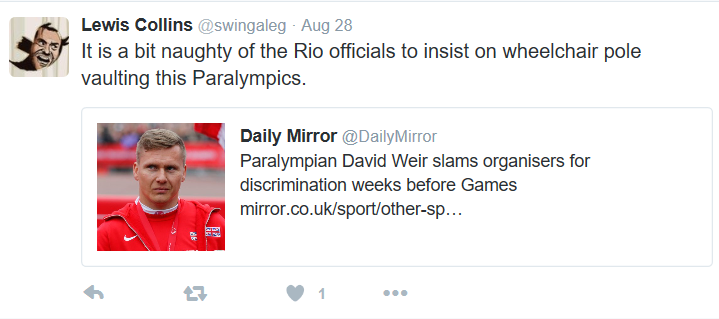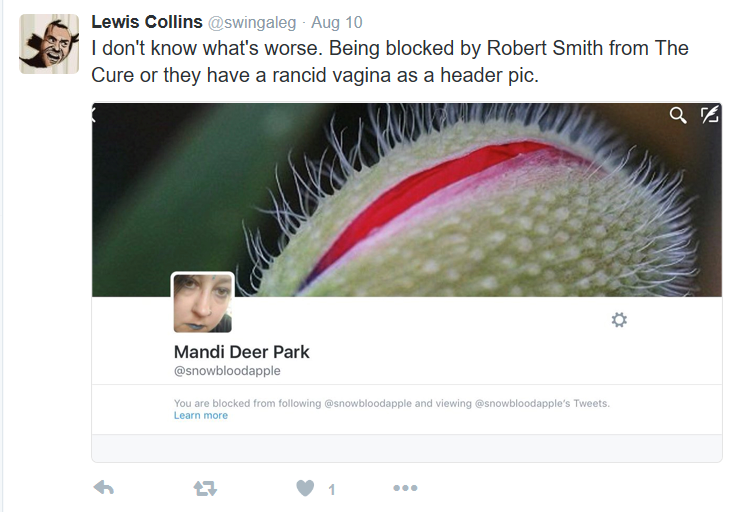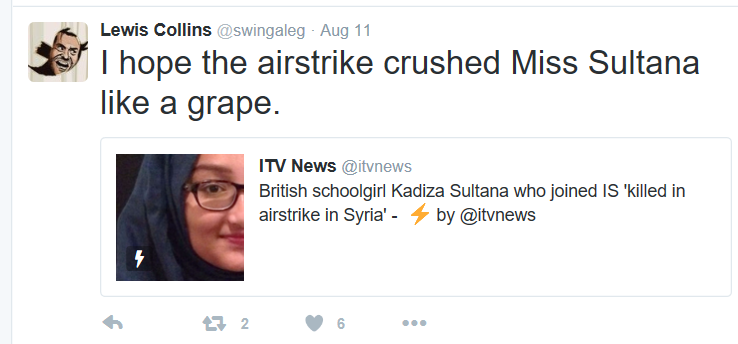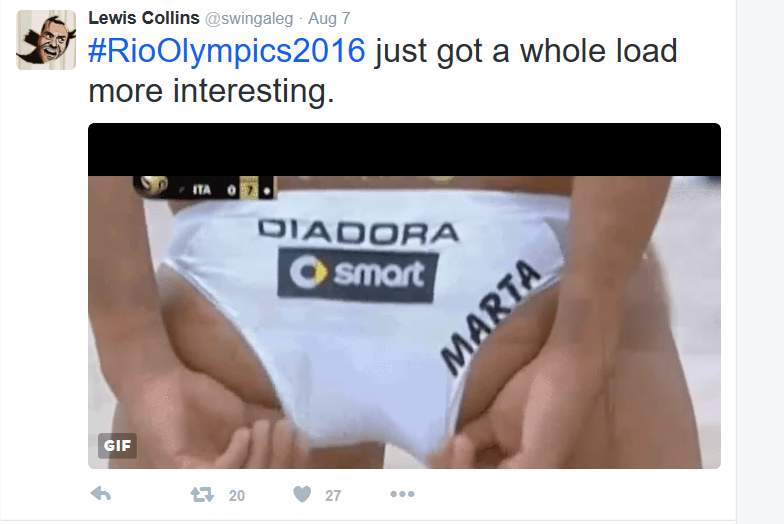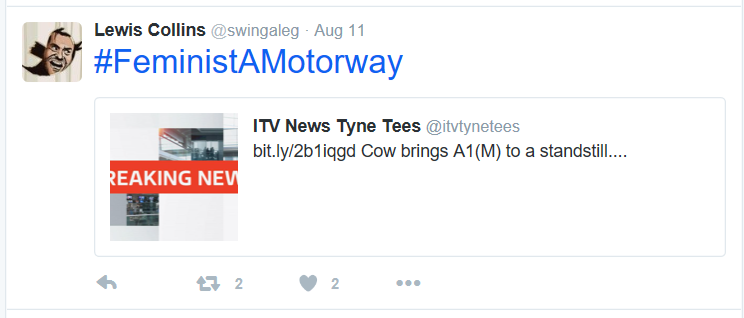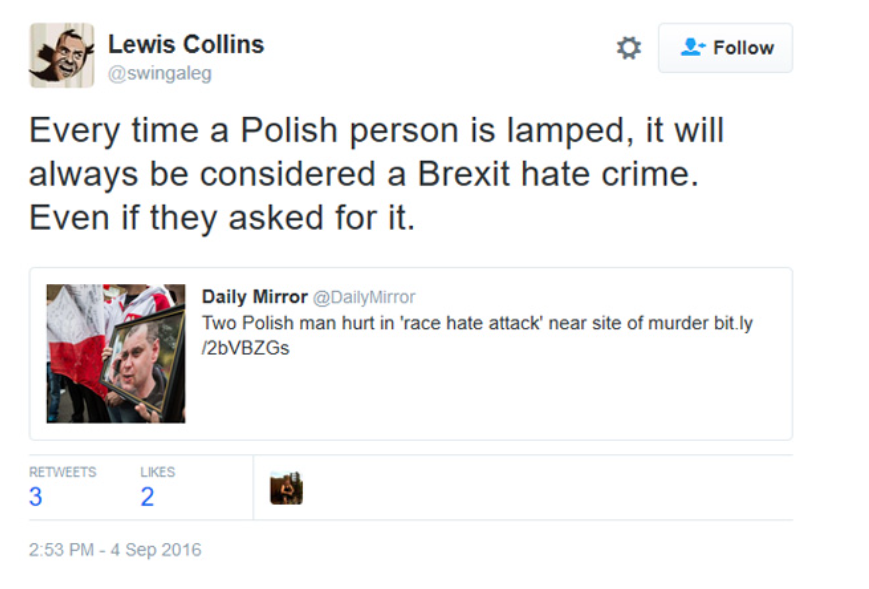 Collins right wing laddism crosses the line into the grossly offensive and unacceptable. It is a puerile display of sexist, racist and anti-disabled hatred.
May's folly in quoting Collins is extremely important for two reasons.
(
Collapse
)